Browse Collections (9 total)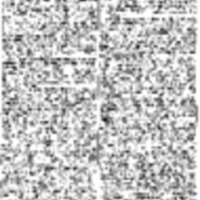 These interviews with the formerly enslaved woman Henrietta Wood appeared in 1876 and 1879. They form the basis of a book-length study of Wood…
View the items in Henrietta Wood's Interviews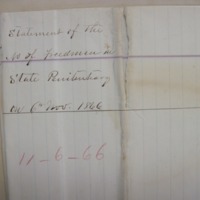 Images of archival records drawn mainly from the <a href="http://www.lib.utexas.edu/taro/tslac/20053/tsl-20053.html">Records Relating to the…
View the items in Texas State Penitentiary Records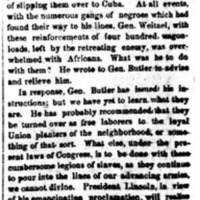 This collection includes clippings from nineteenth-century newspapers, including the Marshall Texas Republican.
View the items in Newspapers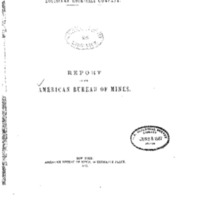 Selections from the Avery Family Papers, Records of the Antebellum Southern Plantations,, Series J, Part 5. For more about the family and their…
View the items in Avery Family Papers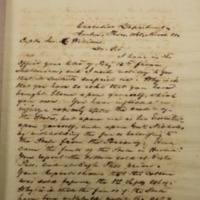 Selections from the papers of nineteenth-century Texas governors housed at the Texas State Library and Archives in Austin, Texas.
View the items in Papers of Texas Governors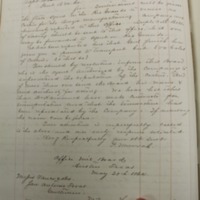 Photographs taken of records belonging to the collection "Military Board of Texas: An Inventory of Military Board Records at the Texas State Archives,…
View the items in Texas Military Board Records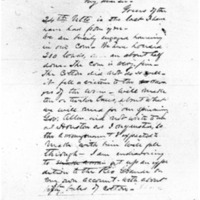 Items found primarily in the David Weeks and Family Papers housed at LSU and microfilmed by UPA.
View the items in Weeks Family Papers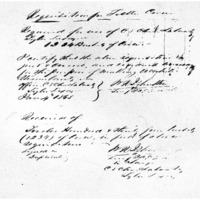 These items, drawn mostly from collections held at LSU (and microfilmed by UPA) and at Nicholls State University, concern the intertwined families…
View the items in Pugh-Martin-Littlejohn Family Papers